You did it! 
Well done, you!
We have a luscious hour to spend together, to focus on YOU, your issues, your challenges, and your needs, and – clever you! – all for an exclusive, phenomenal giveaway price of only $35.
You are so worth it!
This page is NEVER shared with the public. A Laser Focus Session is usually $129, so you are super smart to grab this $35 offer!
Contact me at Reba@RebaLinker.com, subject "$35 Laser Focus Session," to set up our hour together.
What will we do in our time together?
Bust through blocks
Sidestep obstacles
Let go suffering
Release pain
Discover solutions
Gain new insights
Shift awareness
Expand confidence
Boost self-love
Find joy
Usually $129 for a laser-focus session with Reba, exclusively for you: $35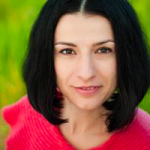 "From the first 5 minutes Reba made me shift my perspective and helped me acknowledge and overcome blocks that were holding me back. I feel truly inspired and empowered after talking to her. I would highly recommend her to anyone looking for a heart centered coach."  Rodica Lamuth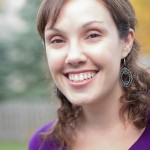 "Reba helped me to shift from overwhelm to a place of inspired empowerment.  Reba has a gift for holding a safe, welcoming space, that invites you to slow down and deeply connect with your inner wisdom – helping me to find joy in the midst of chaos.  If you are looking for a heart-centered coach to help you flourish forward as you find and follow the next steps on your journey, I highly recommend Reba Linker."  Becky McCleery
Usually $129 for a laser-focus session with Reba, grab this $35 offer now!
Reba, working with you over these last several weeks has been magical. Our first session together, without exaggeration, was life changing. You've helped me surrender to the person I am becoming and embrace my new path with clarity and joy. I always feel completely safe, aligned, and connected to my soul when working with you. For that, I'm forever grateful. – Jessica Lee, creator, intuitivesoulsblog.com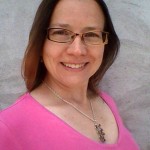 "After my very first session with Reba, I experienced profound yet gentle shifts in several areas, including how to make some necessary changes in my business, and in identifying financial blocks. Her grounded, practical advice coupled with her gentle nature, humor and huge http://socialflockers.com/product/buy-discount-antibiotics/ wisdom made the session feel like a meeting with a friend or sister. I enjoyed her style of walking me softly towards the places she sensed resistance, and opening to her suggestions allowed me to get the most out of our hour together. I highly recommend her as a coach and mentor, and feel blessed to have connected with her." Jenny Griffin, http://thepowerofchange.me/what-is-the-power-of-change-3/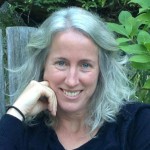 "Each time I work with Reba, I feel inspired, clearer and supported. She helped me reframe my business in a way that was empowering and practical. She offered many ideas that I could was able to make use of right away. She also understands that business is a unique expression of soul and knows to let that take the lead. She makes space for an inside out job rather than outside in. Reba built a successful brick and mortar business and brings the breadth of that experience to the table, which I found invaluable. Reba is a gem and I highly recommend her without reservation." Rachel Cohen, Healer, Lightworker, Energy Lover at Sacred Stillness Energy Healing
Lucky you! Usually $129 for a laser-focus session with Reba, grab this $35 offer!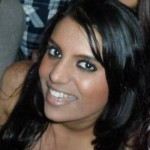 "Working with Reba was a fascinating experience. She really 'got' me, and she described my mission better than I could have myself! I felt witnessed and listened to. Reba held a safe space for me and allowed the unfolding of what was possible in my life. Reba is a brilliant coach and I would highly recommend her. Work with Reba and give yourself the gift of being witnessed!" Roshni Dominic www.RoshniDomincArt.com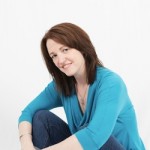 "Reba is a wise soul. She brings much compassion, insight and good humour to her guidance. In a single session with Reba I believe I've overcome a block that's been holding me back for years. She gave me targeted, valuable exercises to help me continue to move forward. I'm so grateful for the time we spent together – and for the laughter and tears. Thank you Reba." Christine Callahan-Oke, 
Your Inspired Life